Attention Severe Back Pain Sufferers, Free Event For You
Get Back to Normal Naturally Without Medications, Injections or Surgery.
Tuesday, Jul 30th
7:30 PM
18404 102nd AVE NE Suite A Bothell, WA 98011
Enter Your Info Below To Register For The Workshop

We value your privacy and would never spam you
Go to the Lower Back Pain Workshop and Learn:
1

The Biggest Mistake Low Back Pain Sufferers Make

2

The Three Most Common Causes For Low Back Pain

3

Three Strategies to Reduce Back Pain
Dr. John Monahan, PT, DPT
Who​ is​ the​ Workshop​ For?
The​ Low Back Pain Workshop​ is​ for​ people​ suffering​ with​ low back pain​ who​ are​ looking​ to​ feel normal​ again​ and​ heal​ naturally​ without​ medications,​ injections​ and​ surgery.
Do​ you​ have​ back ​pain​ when​ you:
1

Sit for long periods of time?

2

3

4

5

6

7

Do​ work​ around​ the​ house​ or​ yard?

8
What Do Others Have To Say About The Back Pain Workshop?
"I came to Quality Care due to back pain and stiffness. I was immediately provided with pointers and accompanying exercises which had an immediate and on going impact on my posture, core strength and more controlled movement. The home regimen of exercises with helpful accompanying photo prompts were extremely helpful to allow for my ongoing follow through. Within a matter of weeks I am ready for discharge, remembering, of course, that my job is to continue on my own FOREVER, for the long haul. Quality Cares mantra remains in the fore front……….. "MOVEMENT IS LIFE". Great Staff!! Great resource!! I thank you ALL!! Connie Barnes"
Connie Barnes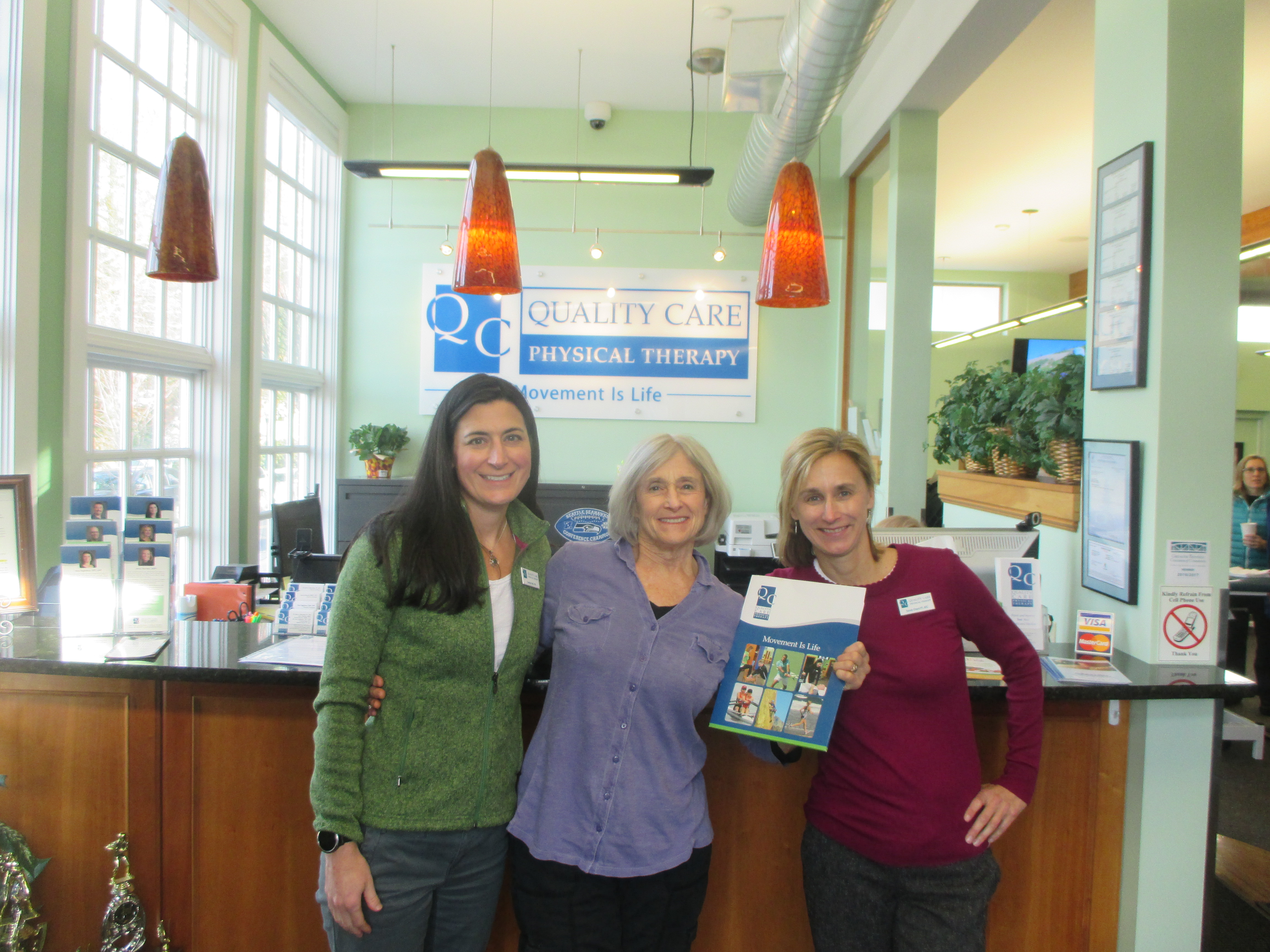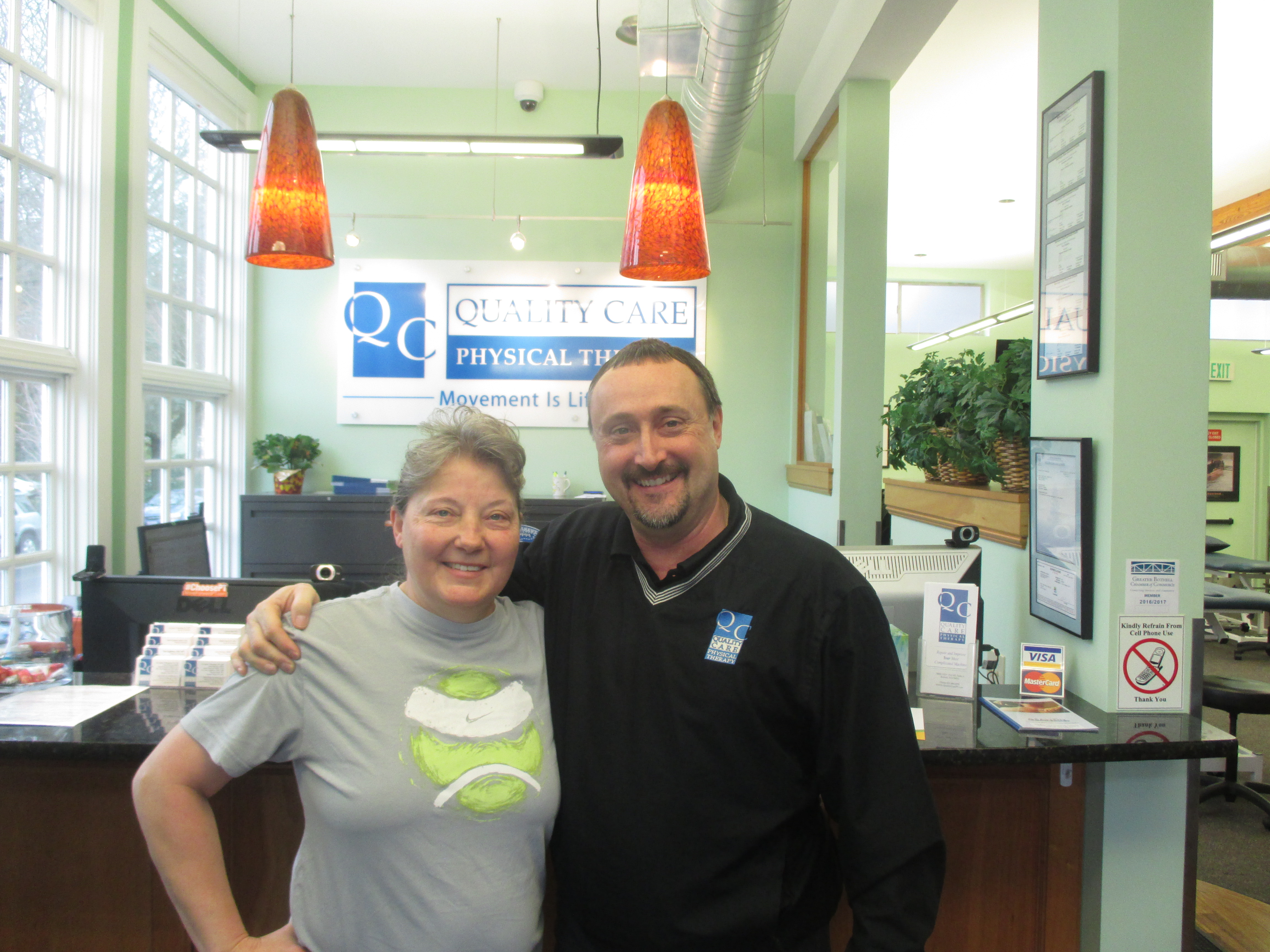 Before coming to QCPT, I had pain up and down my leg, knee and buttock. I am very athletic and was unable to play and teach tennis due to these conditions. My pain level was at a 7 during this time with walking and sitting. After my first visit, I was able to walk without a limp and felt much better. Dr John created a treatment plan specifically for my issue. He provided a lot of information and explained it very well. He demonstrated what I needed to do and made it easy to understand with digital photos of me doing my exercises. When I was done with treatment, I felt better than when I had begun. I was no longer limping, and I felt more confident about getting better. I would definitely recommend QCPT to everyone with any kind of issues, I have already recommended them to my family and friends. I wouldn't go anywhere else. QCPT are awesome and the best at what they do! They get you better than anyone else.
Betty Hummer - Woodinville High School Head Tennis Coach
I had problems with being active and had pain with walking, climbing stairs and getting in and out of a car. QCPT took digital photos of exercises I could take home as a reference guide and provided hands on care. My PT also spent one on one time with me during my entire appointment time. I am back doing all my normal activities like golf, travel, walking 3 miles a day and swimming. I am painfree without restrictions and living a full active lifestyle. The positive and supportive therapists were instrumental in my successful recovery. I recommend QCPT to several friends and will continue to do so without hesitation! I had a wonderful experience at QCPT
Anita Boesche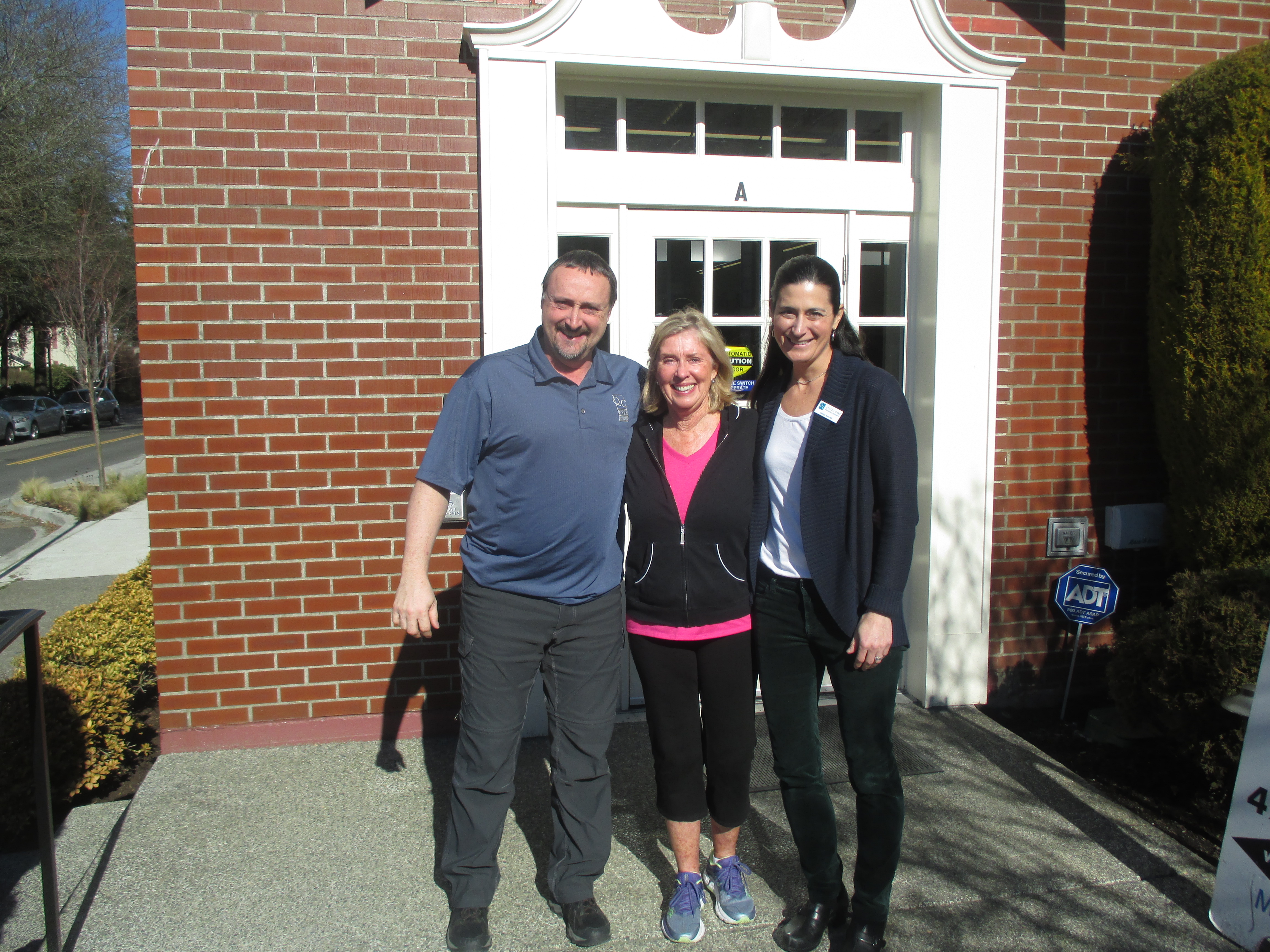 We have limited spots available and space will fill up fast, so register now to avoid missing out.
Enter Your Info Below To Register For The Workshop

We value your privacy and would never spam you